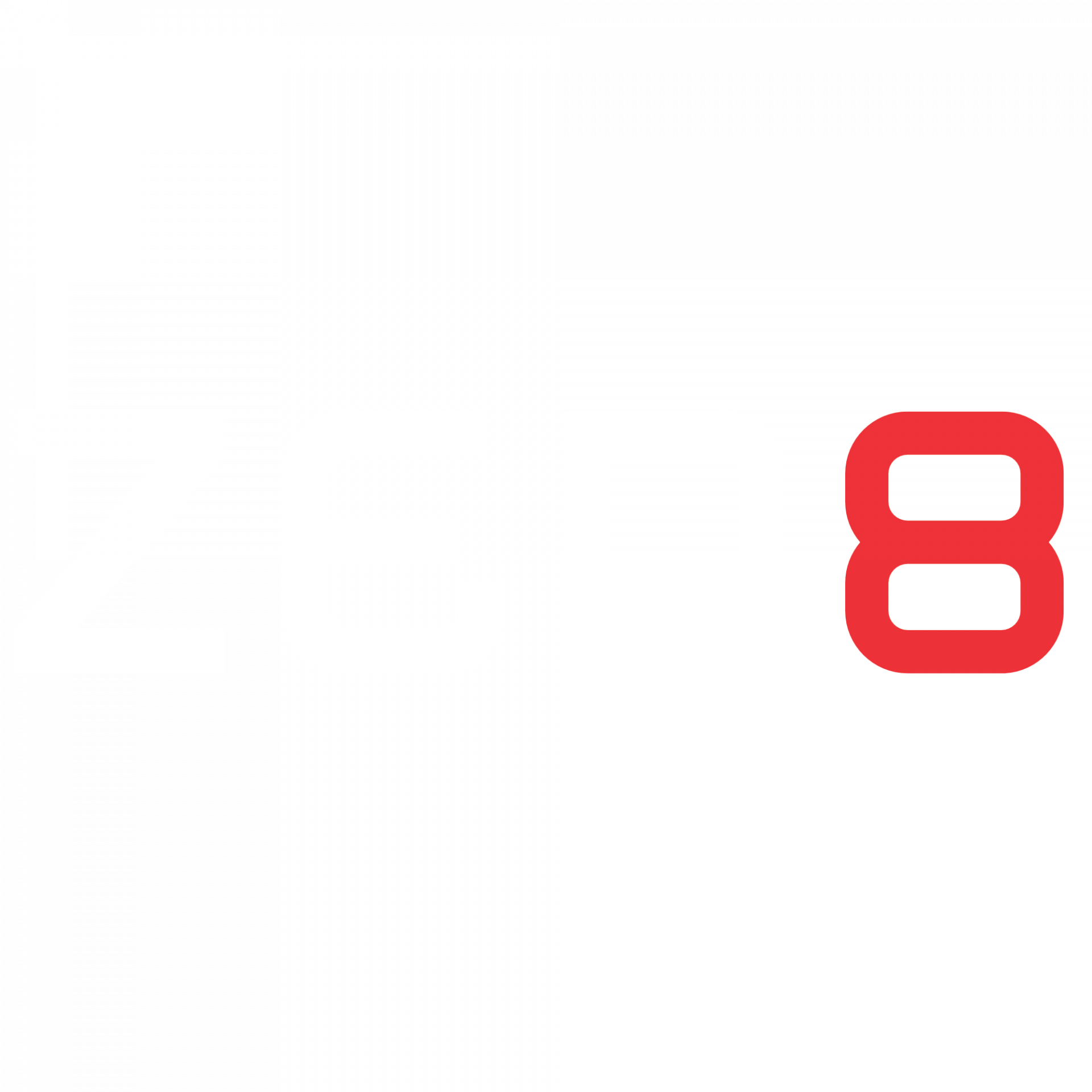 SWIM FASTER. FASTER.
Improve
Technique

| Maximize Swim-Fitness | Minimize

Drag

| 15

Min is all you need.

Are you struggling with the swim and ever thought to yourself;
"I wish it was as easy as jumping on the bike or go for a run…" ?



No matter if you're a new swimmer or an experienced athlete trying to break through that plateau the ZEN8 Swim Trainer is for you.

Imagine how an extra 2 - 3 swim specific session per week will help you fast track your swimming.
And guess what. I wont take you more than 15 - 30 minutes at a time.

Time efficient & Effective.

You'll love the results.
Join over 3200 happy athletes worldwide
Including the BMC PRO Triathlon Team
Learn to use all the related tools, walk into a job and be a rockstar from day one.
Excellent training tool!!
Quick, easy to set up and an ideal solution for those who can't get to the pool or water as much as they would like.
Fiona g
Great idea and looking forward to seeing the results!!
Great product, tired of doing swim drills standing up and bending over. The zen 8 allows you to do the drills whilst activating your core.
ryan m
Excellent trainer!!
The Zen8 trainer is excellent for people who don't have access to the pool or can't make the time. Easy to set up and easy to use. Very happy with the quality of materials too-
colm
Still skeptical?
You've got nothing to loose...
TRY ZEN8 Swim Trainer risk-FREE at home.

If you don' love it, send it back for a full refund.
Created with